News
联系我们
泉州达锋机械有限公司

手机:18959735709 (微信同号)




地址:福建省南安市水头镇海联创业园工业大道25号
Stone that is more dazzling than crystal chandelier-give you a different visual feast
时间:2020-11-30 10:29:30 来源: 总浏览:548 字体:16px | 14px | 12px
This kind of material introduced to you today is called the strong hand of atmosphere creation-translucent marble stone. This kind of material is widely used, and the bush hammer machine most important thing is its high appearance.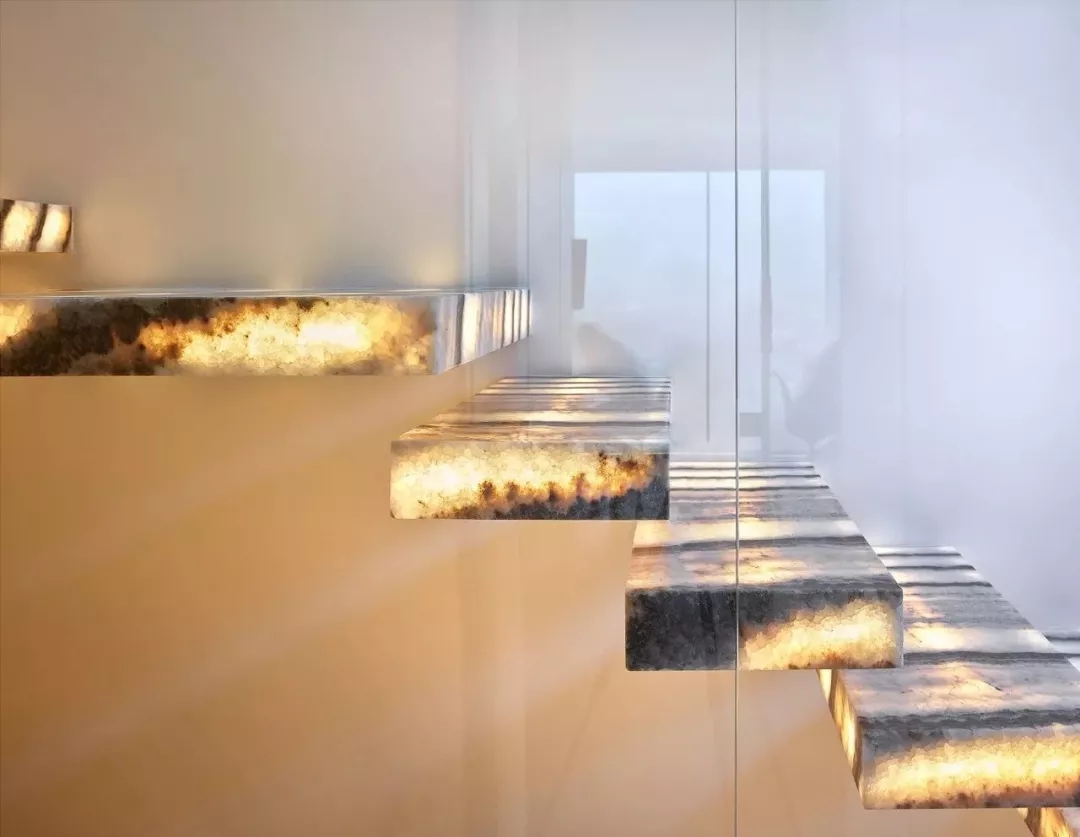 Why is the translucent stone a strong hand in atmosphere creation? First of all, the light-transmitting granite stone has a good light-transmitting effect, which is its distinguishing flaming machine characteristic from other materials. Its normal light transmittance is about 30% to 80%.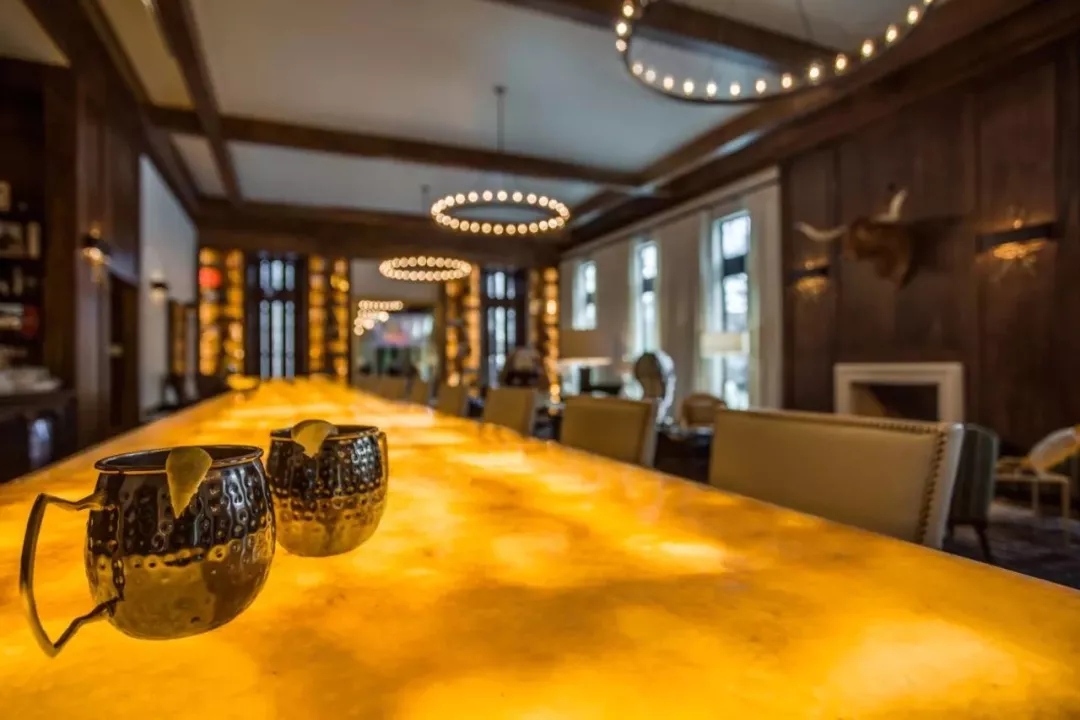 Translucent stones have very good effects in different styles, layouts, and characteristic spaces. Artistic light (or natural light) leaks from the inside of the stone, fully expressing bridge cutter the texture, color and block cutter texture of the natural stone, enhancing the visual effect of the stone, and is softer and more natural than direct lighting.